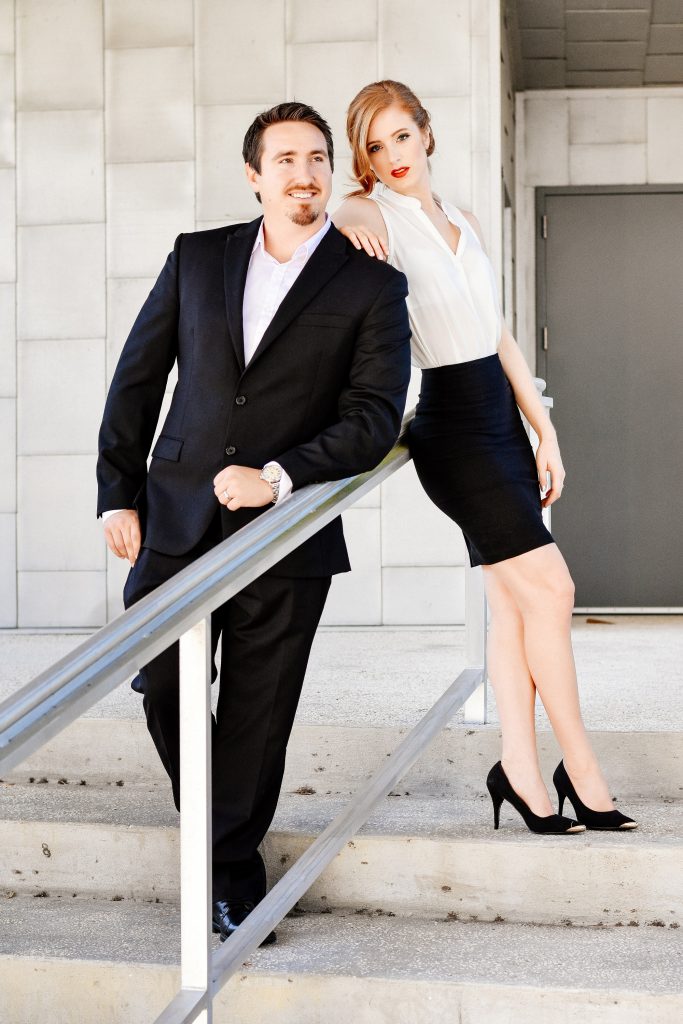 We are an experienced group of real estate agents working together to provide 5 Star service to our clients through the buying & selling of real estate.
Antonio & Julia, the founders of Lombardo Team, have successfully sold over 100 homes with a combined value of $17.5 Million over the course of their career in real estate.
Lombardo Team is in the business of building quality relationships for life. We believe that you have ONE SHOT at buying the home of your dreams, ONE SHOT at selling your home for top dollar, ONE SHOT at buying a great investment property, and ONE SHOT at living a deliberate life. If you give us ONE SHOT, in return, we will give you all that we have.
What to Expect
This may be the first time you've ever sold a real estate property, or it may have been some time since you've been involved in a real estate transaction. Or you might be pretty experienced with selling properties.
In either case, we'll guide you in the process and be there every step of the way.
Where to Start
If you're ready to sell your home in this very hot seller's market, give us a call or send us an email. We'll set up a date and time that works best for you to strategize and discuss our recommendations and next steps.