3 Easy Ideas for a Fall Home Makeover
It's still Summer, but with Labor Day just a few days away, Fall is right around the corner!
Here are a few simple tips on how you can wow your guests (and even yourself) with some changes around the house that are sure to appeal to all of their senses!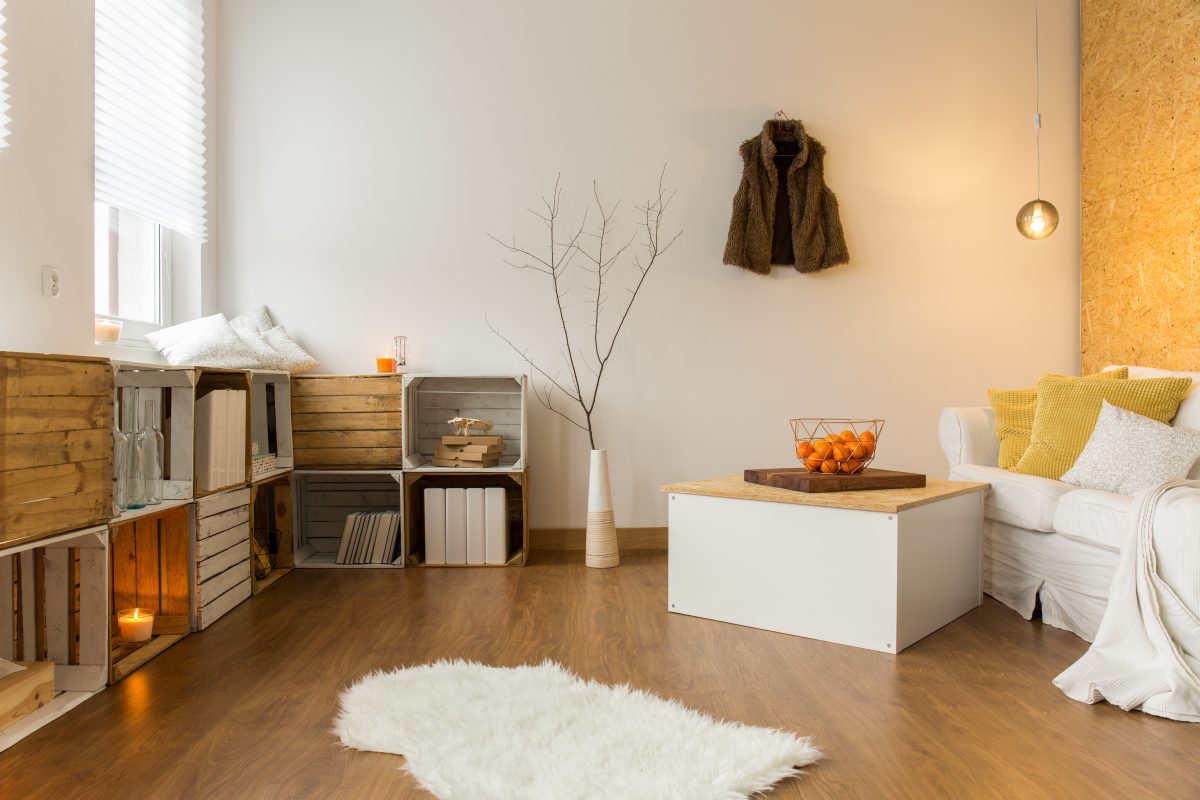 1. Fall Table Setting
A table setting is an absolute must when you are looking to turn your home festive during the upcoming Fall season. Mix some bright colored fruits like pumpkins, apples, peaches or pears into a setting of wild wheat or dark foliage. You may add some other natural accents such as flowers as well. Your dining room will truly standout with the perfect balance of autumn colors placed at the center of your table.
A setting like this goes great with a glass of wine such as cabernet sauvignon or chardonnay!
2. Go Rustic with Your Home Decór and Accents
Pillows, blankets and rugs are the perfect accent to transform any room in your house into a rich autumn wonderland. Don't go crazy trying to color coordinate! Fall is the most colorful season (we know, we're in Florida, work with us here 😉 ), and nature isn't picky. Play around with some dampened shades of red, yellow, orange, pink, green and brown.
The color combinations may be limited, but the coziness will be in ample supply.
3. Autumn Scents
Nothing invokes stronger emotions and memories than scent! It's possible you already have candles and essential oils in your house, so add some woodsy autumn scents into the mix. Some of the best scents during the fall season are: orange, lemon, cinnamon, clove, vanilla, peppermint, frankincense, juniper berry, tea tree, fir, and rosemary.
If you're using essential oils these scents can be mixed together in your diffuser, too. For example, if you want a wonderful hint of fresh autumn air, mix 4 drops of orange with 3 drops of lemon and 3 drops of fir. Be sure to read the instructions for your diffuser before blending. You may need to use more or less oil depending on its size. Enjoy the smells of autumn!
---
If you're ready to list your home or if you're considering a new home purchase, give us a shout. As one of the fastest-growing real estate brokerages in Florida, our agents are ready to help you on whatever real estate journey you may find yourself on.
And, while summertime may be coming to a close, September is set to be a white-hot affair with our White Party on September 10. There's still time to RSVP.