Planning Your Perfect Halloween Party
Now that it's October (finally, right?) it's never too early to start planning your perfect Halloween party. There's so many different things you can do to make your party a memorable one during this holiday season. We've narrowed the list down to 5 easy ideas sure to amaze (and frighten) your guests!
Make an Entrance
As with most things, first impressions are key! And Halloween parties are certainly no exception. Decorate your doorstep with the overall theme of your party to give your guests a taste of things to come. This can add an extra layer of excitement much like when you were a kid walking into a haunted house for the first time. Don't be afraid to use things like smoke machines, black lights, and various props. Halloween is all about dressing it up!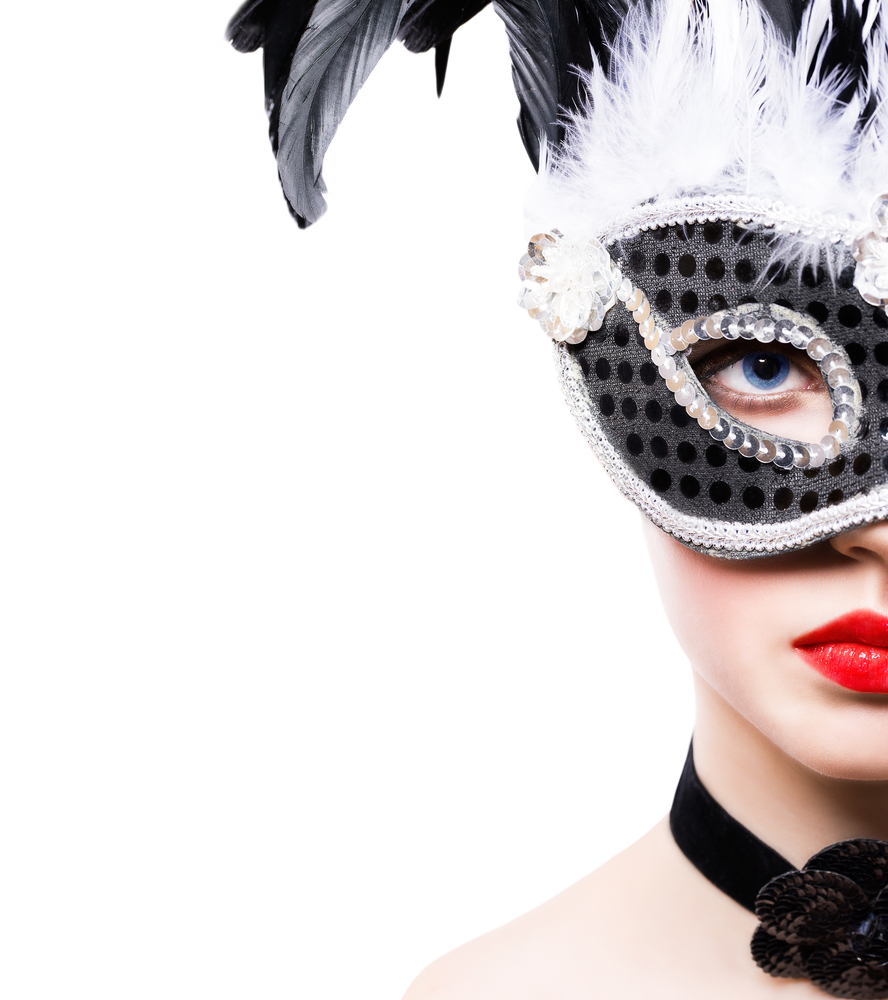 Jello "Shots"
Anyone who says they don't like shots has yet to try yours! While running for your Halloween errands, add jello shot injectors to your list of party favors. They can be picked up at just about any Walmart or Party City. Then find yourself a good jello shot recipe or try ours:
        

1-3 oz box Jello

        

4 oz Boiling Water

        

16 oz of 80-proof vodka or rum
Step 1: Bring water to a boil, add a splash of extra water to compensate for lost volume due to boiling.
Step 2a: Place contents of jello packet in a heat safe bowl
Step 2b: Add boiling water and whisk very generously
Step 3: Let sit for 1 minute and add alcohol. Make sure to whisk while adding alcohol as well (or keep it "virgin," if you prefer).
Step 4: Place liquid jello shots into the injectors and let sit in fridge for 6 hours
*Get creative with the colors! For instance green jello in a syringe looks like radioactive or toxic material, while red jello looks like blood. What you do with that knowledge is up to you!
Pumpkin Coolers
Here's a neat idea that you don't see at every Halloween party! Select pumpkins that are larger and wider for this DIY (as many as coolers needed). Cut the top third off the pumpkin off and scrape out the guts. Line the inside with a plastic or glass bowl. If you can't get your bowl to fit, simply shave some of the insides away until the bowl fits snug. This will keep the pumpkin from becoming waterlogged. Put ice and bottled drinks into the bowl and let your guests handle the rest!
Pumpkin Spice Graveyard Pudding Cups
You've probably tried dirt pudding before, but have you tried it with a pumpkin spice twist? It's as delicious as it sounds! Here's the spooky recipe:
        

1 (15 oz.) can pumpkin puree

        

3/4 cup coconut sugar

        

3 cans coconut milk

        

1/2 teaspoon pumpkin pie spice

        

1 package Canyon Bakehouse Brownie Bites, crumbled

        

1 tablespoon vanilla extract

        

12 gummy worms
Step 1: Coconut milk should be chilled in fridge at least 8 hours. When removing the cans from the fridge (and their lids) be careful not to shake or disturb contents. Scrape out the cream on top, no need to save the liquid.
Step 2: Combine pumpkin puree, coconut cream, sugar, vanilla and spices in a saucepan and simmer on medium heat for 5 minutes. Remove from heat and let cool completely.
Step 3: Put equal portions of pudding mixture into cups and scatter with equal amounts of crumbled brownie bites and gummy worms. Once finished, simply place in fridge to cool and serve right away.
Spider Ice Cubes
You know those little plastic spiders you've seen entangled in cotton webs and strewn about during Halloween? Well we've got a whole new use for them! Place a spider or 2 into each slot of your ice cube trays, then fill them with water and freeze! It's simple yet playfully startling!
With these delightfully frightful ideas your party is sure to be a big hit! And these are just a few ideas for the upcoming holiday where less isn't necessarily more, so go insane (not literally!)